About Port of the Islands Marina
Port of the Islands Marina was founded in June of 2005 with the commitment of returning part of the Naples coastline back to Old Florida traditions and the style of early boaters on Florida's Gulf coast. Our focus has always been on maintaining the highest quality docks and boat utilities, while maintaining a connection to the Naples Coast, without distracting from the beautiful natural surroundings of the marina.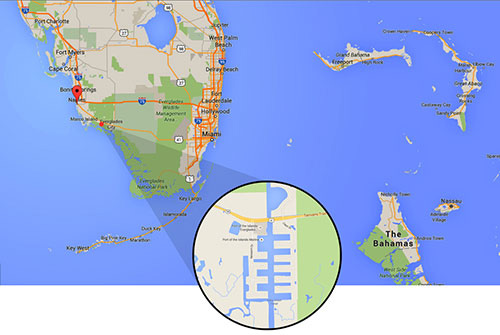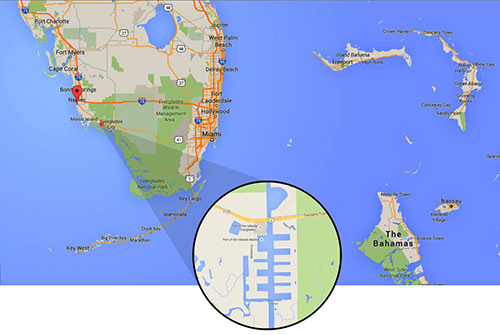 Port of the Islands Marina offers both renters and local residents premium access to the Naples Coast and the 10,000 Islands area, a true natural gem in the heart of the Florida Everglades. Not only does the marina offer boaters premium access to the coastline, but Port of the Islands Marina also offers premium houseboats for rent, floating condos with direct access to some of the best swimming, fishing and natural beauty in the world.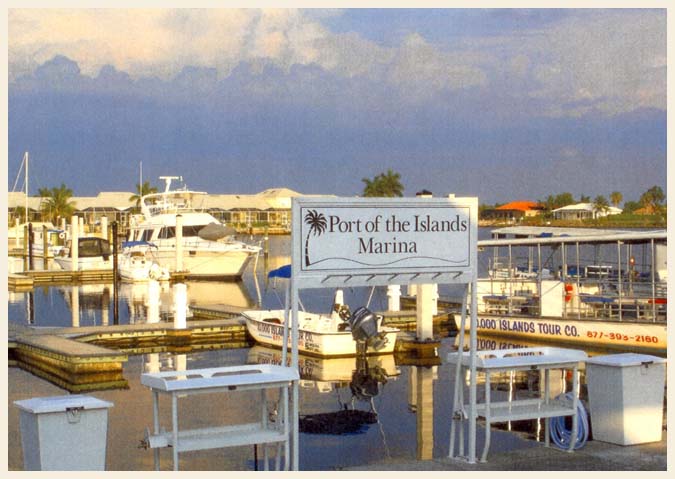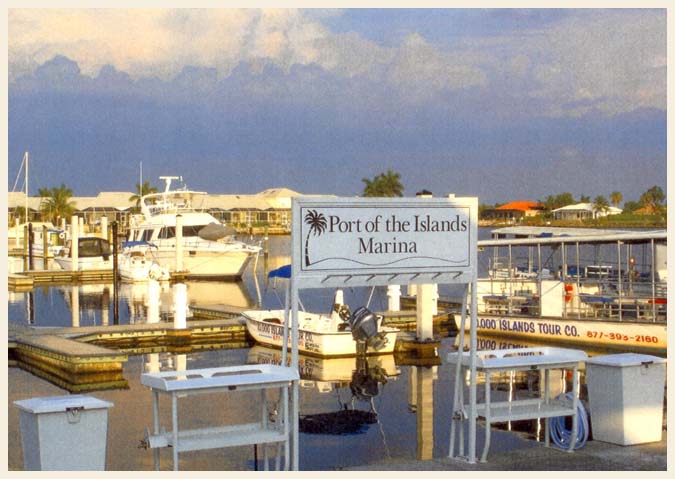 The Marina came under new ownership in 2015, and the managing staff continues to maintain the same commitment to high quality boating and docking amenities, while preserving the natural beauty and Old Florida stylings that gave birth to the Port of the Islands Marina. With a sizable investment in upgrading the current facilities, as well as efforts to support new and current owners alike with an experienced team of customer and technical support staff, the Port of the Islands Marina continues to be one of the premier wet slip docks in the Naples area.
For more information about the Port of the Islands Marina, or about owning or renting one of our highly desired wet slips, contact us today at
(239) 389-0367
, or by email at Manager@portoftheislandsmarina.com.